INNOVATION - ECOLOGY - BEAUTY
A modern design for your office, restaurant or home...
When there is no time to take care of challenging indoor plants, the latest eco-friendly design alternatives provide a helping hand. Stabilized moss and preserved flowers are living plants, which thanks to proper technology remain in their best form for many years without the need of watering or pruning.
Stabilization technology involves replacing natural juices with a special formula containing glycerin or salt. Thanks to these ingredients, plants become "preserved", while staying flexible, fresh-looking and naturally colored.
Moss walls have been very popular for a long time and they are gaining more and more admirers. This fact does not surprise anyone who has had to do with stabilized plants. It is enough to mention just a few advantages of this type of decoration. Moss doesn't need to be watered or pruned. It keeps its best form by being completely self-sufficient. Moss wall will be perfect for rooms with limited access to sunlight, no need to worry if our office or restaurant is located in a place lacking natural light - moss will perfectly fit into this setting.
Preserved plants, like stabilized mosses, have proven to be an excellent substitute for live plants, whether in compositions, bouquets or green walls. Flower compositions made of stabilized plants are an ecological and future-oriented solution. Preserved flowers do not cause allergic reactions and do not require watering, pruning, proper soil, fertilizing or proper sunlight.
Advantages of moss and preserved plants
require no watering




require no pruning




require no fertilization




require no sunlight




long-lasting fresh appearance (5 to 10 years)




sound-absorbing



We are a young, quickly growing company.

Our team has been working in the floristry industry for over 20 years, during which they gained great experience in working with moss and various types of plants.

Trusting our company is a guarantee of good quality and professionalism, as well as family atmosphere, warmth and will to help our customers at every stage of our cooperation.
We are company specializing in the stabilization and sale of all kinds of moss and plants.
We are open to new challenges and will do our best to help you with your projects and creative ideas.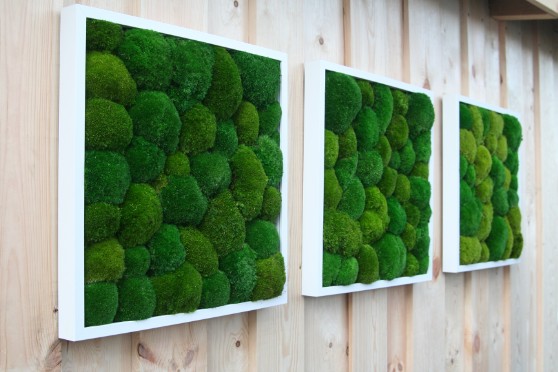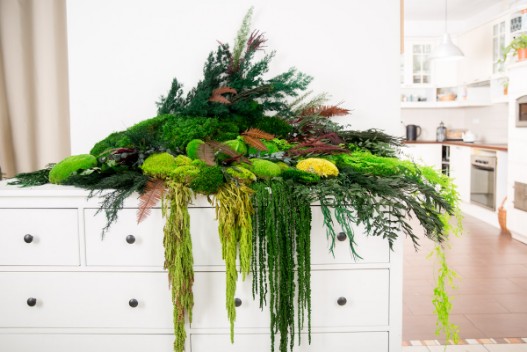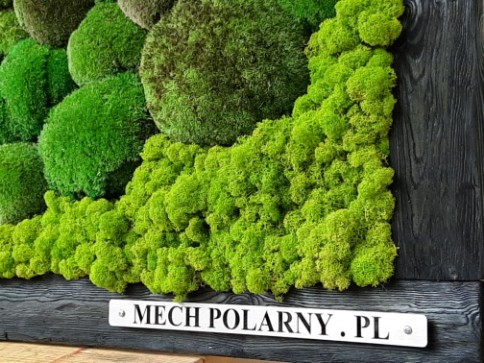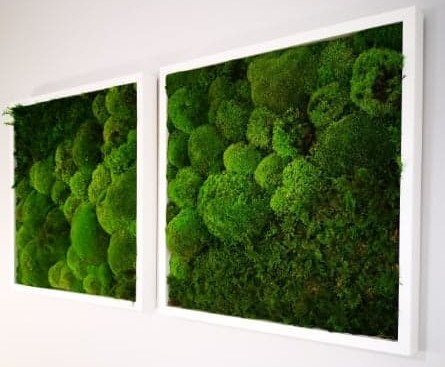 We are open from 8.00am – 6.00pm
We are happy to answer all your questions and dispel your doubts!