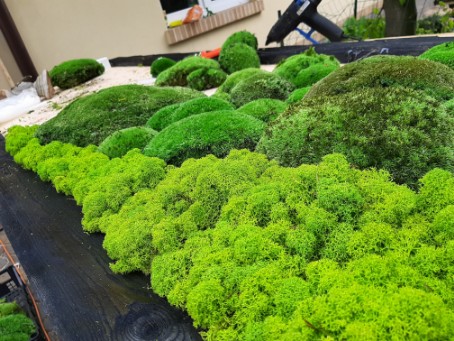 Our company is open to new challenges and we are ready to help you with your dream project. We invite you to long-term cooperation, we offer the highest quality products at attractive prices. We offer special discounts for regular customers and wholesale orders.
By paying attention to every detail at all stages of production, we are able to deliver the best possible quality of our products.
We use only natural ingredients in the stabilization process.
For long-term customers and wholesale orders we provide attractive discounts. For retail customers we offer exciting promotions in our online store.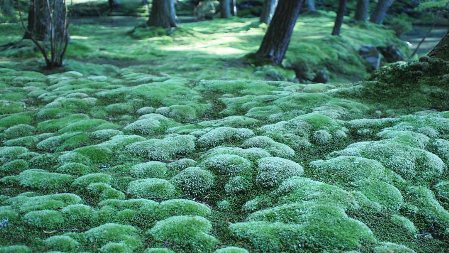 Our products come only from legal plantations from Scandinavia and Eastern Europe.
We encourage you to contact us for a wholesale offer. If you are interested in our products, please feel free to use a CONTACT FORM.